Hurtwood Alumnus Luke Brady will be back in action at the Dominion Theatre on July 1st.
Brady currently plays Moses in Dreamwork's 'The Prince of Egypt' having originated the role before lockdown.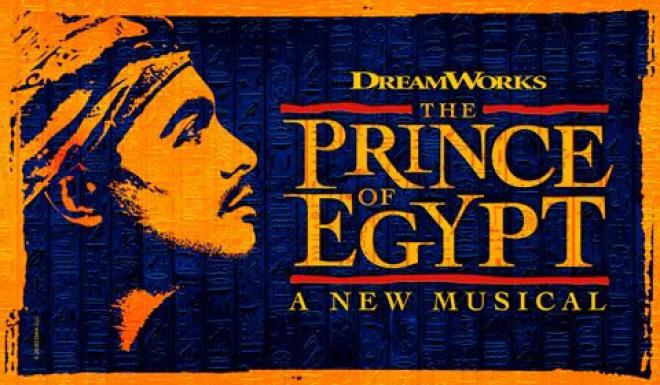 The musical released it's plans to return to the stage last week, with the show due to return in July with limited audiences until September.
We're so happy to see this wonderful news and can't wait to see Luke back on stage!