What is The Enigma Programme? Well, put simply, Enigma is what most other schools might call "enrichment" or "additional studies". On Tuesday and Thursday afternoons Enigma enhances your day to day world of curriculum, offers you experiential learning through a wide variety of diverse courses and provides interesting and challenging alternatives to your academic studies, ranging from recreation and lifestyle to fitness and creative and performing arts.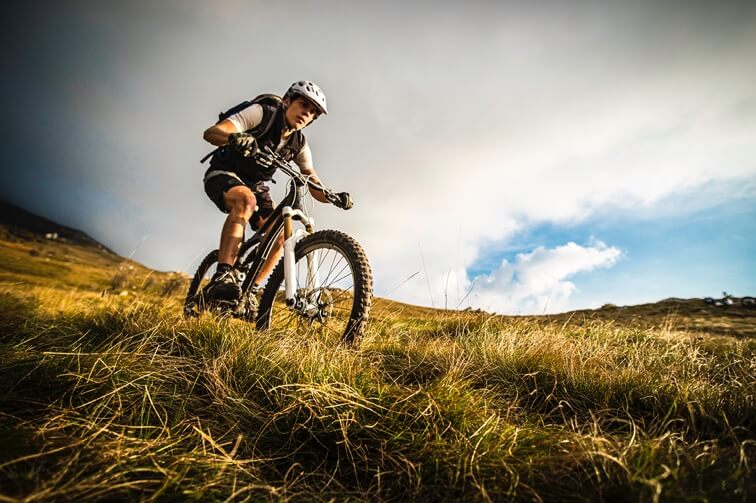 ENIGMA runs in two different ways during the week. Between 5.00pm and 6.10pm on Tuesday and Thursday afternoons, we offer a wide variety of courses for you to take part in. All students must do one course, but you can do both if you want to.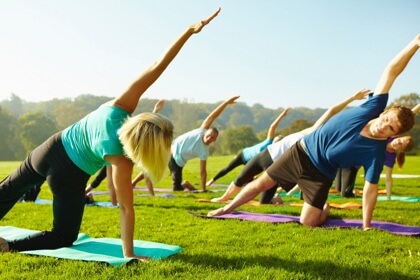 On Friday afternoons, we move our focus towards broadening and enhancing your personal, social, health and economic education through our team of Friday Speakers and Lifeskills programme.