Congratulations to Hurtwood alumna Gala Gordon, who stars in Noel Gallagher's High Flying Birds latest music video 'We're on our way now'. 
Gala, who left Hurtwood in 2009, features alongside actor Matt Smith in a homage of sorts to Jean Luc-Godard's French New Wave classic Breathless.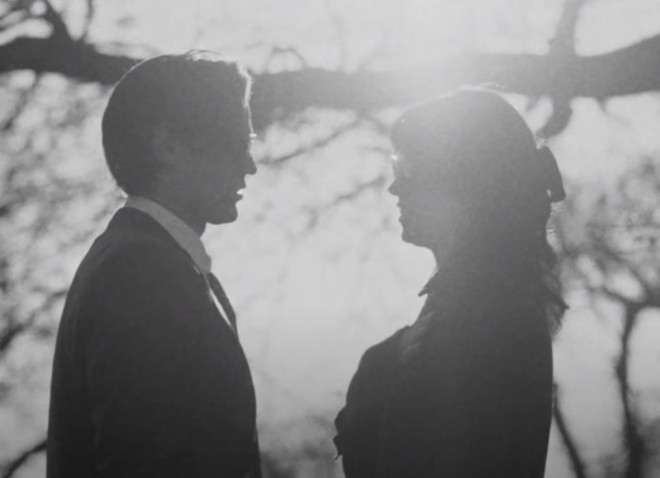 The video was released last month, and you can watch it now right here.
Huge well done from Hurtwood Gala. We love the video and can't wait to see you in some more!