Check out the sensational journey of Cinematographer and Film Director Extraordinaire, Arden Tse!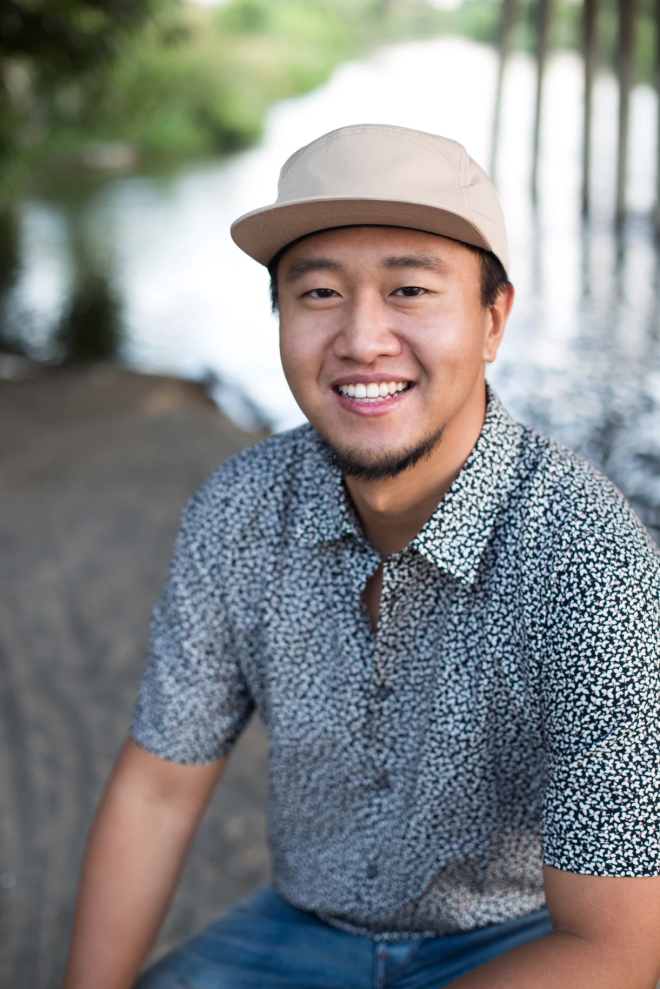 Arden's stated aim when he arrived was to absorb everything that we could teach him about Media, train in Hollywood, and take all his knowledge back to China to revolutionise the Chinese film industry. Since leaving Hurtwood in 2009, Arden is now well on the way to doing just that and we are proud to say that he is making his mark on the film business in L.A and Beijing.
Discovering Hurtwood was a 'lightbulb moment' for Arden as he realised that he had found a place where he could actually study the things that were fundamental to his career. He says he 'threw himself into every possible project on offer' which helped to bolster his portfolio and skills, ready for what awaited him after Hurtwood. As an undergraduate at Loyola Marymount, where Arden was excited to be able to see the Hollywood sign from his bedroom window, he took the Hollywood Hills by storm, earning a variety of awards during his degree. However, being awarded 'Best Cinematographer' at Loyola Marymount (LMU) was just the beginning and Arden has worked continuously since graduation on everything from feature films, and shorts to web series and music videos. Alongside commercials for Coca-Cola and Citibank, his films include 'Starcrossed' starring Mischa Barton and 'The Great Wall' starring Matt Damon no less. Most recently he has written and directed 'Tigerine' reflecting common themes in Chinese society.
Despite his phenomenal success Arden is always happy to return to Hurtwood which he describes as 'his dream maker' and 'one of the best schools in the world'. On his last visit he was keen to catch up with his teachers whom he acknowledges as having shown him 'what the best in the field looks like' and remain a strong influence on his work. The respect is mutual – Arden is one of the finest alumni we have ever had the privilege to help on his way to success. We wait with bated breath to witness more of his work which we have no doubt will take the cinematic world by storm, both in Hollywood and Asia.
Stay tuned for more Hurtwood alumni stories coming soon.