Project YouTube is back again, with it's first release of the new year!
The latest installment features second Year Jack Howells-Davies in a live looping one-take cover of Justin Timberlake's classic "Mirrors".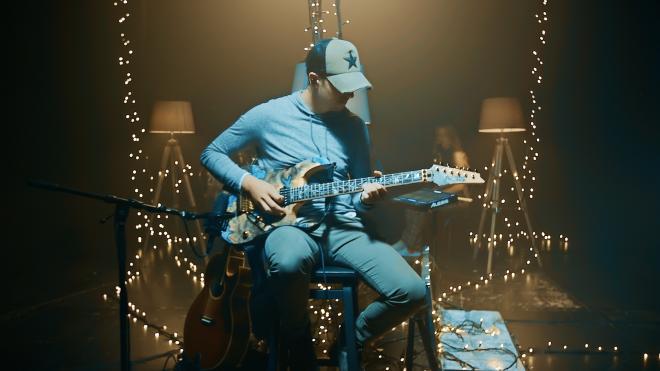 The video premiere's at 1PM on Rex Pearson's YouTube Channel. Be the first to watch it by subscribing to the channel by clicking HERE!
It's not one to miss!