Last week, our campus got a little spooky make over as staff and students enjoyed the first charity dress up day of the year.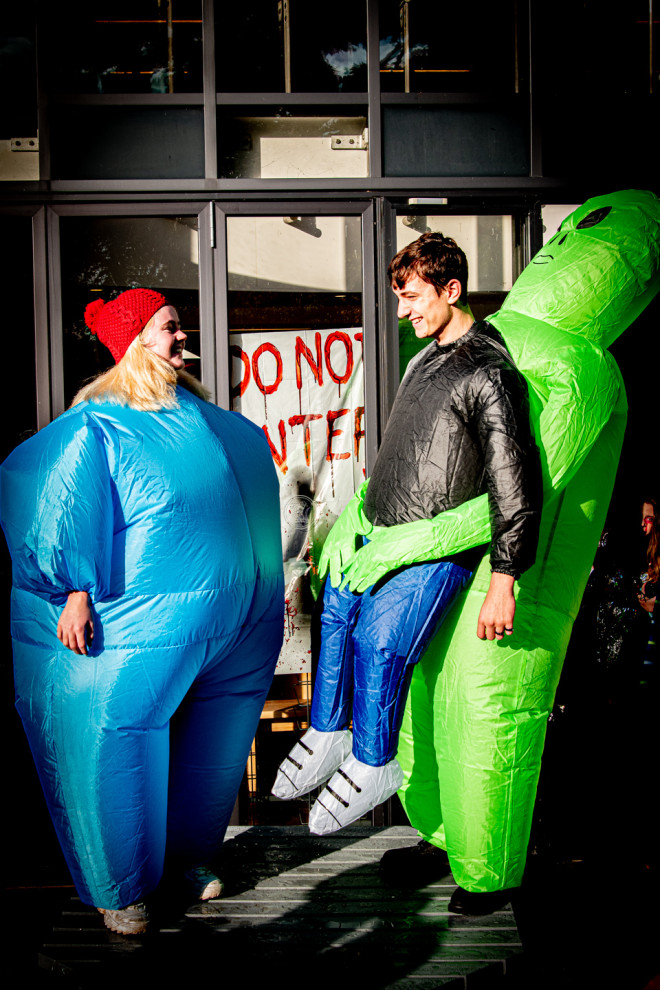 From Scooby-Doo to inflatable Dinosaurs, we saw it all! There was even a return for one of last years favorites: BATMAN! 
The event has so far raised over £300 for supported charities, as we continue to collect donations.
Happy Halloween Hurtwood and well done on a great dress up day!