Former Hurtwood student Fabien Riggall is a pioneer in the world of immersive, real-life film.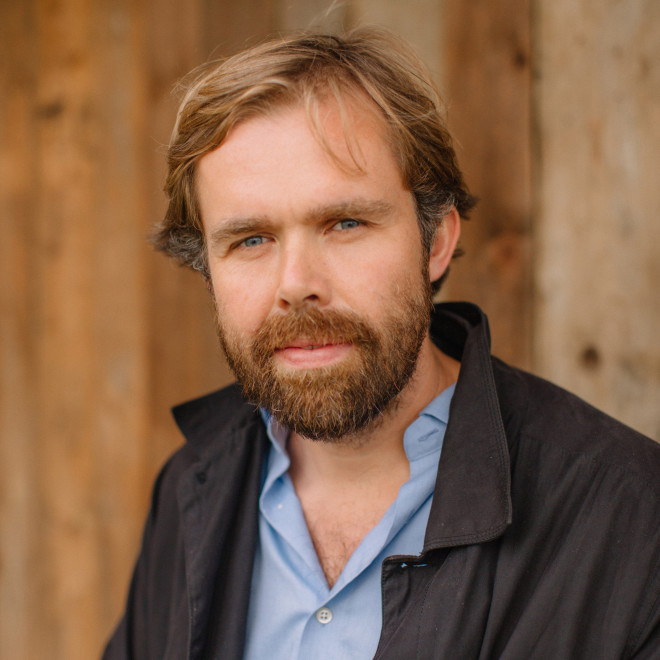 His 'Secret Cinema' has become a cultural phenomenon, captivating audiences around the world. Secret Cinema was eventually sold to a US buyer in 2022 for $100 million. 
Fabien studied A Levels at Hurtwood in the mid-90s, particularly excelling in Theatre Studies and Business Studies.  Fabien always had an eye for the world of theatre and film and would regularly be first in line to help with any in-house Hurtwood productions. After leaving Hurtwood, he went on to study at the prestigious New York Film Academy before starting his career in the film industry as a runner. Fabian worked his way up the ladder to become an assistant producer on short films before setting up his own short film company, 'Future Shorts' in 2003.
It was his next venture that would truly put Fabien on the map. In 2007, he founded Secret Cinema, an immersive film experience that has become internationally renowned. The concept is simple but effective: Secret Cinema sells tickets to a film without revealing the location or title of the production. Audiences, encouraged to dress as part of the cast, arrive at a secret location, transformed into the world of the film, allowing them to step inside the story and become part of the action. Secret Cinema has sold over a million tickets to 70 different shows.  The most popular productions have immersive, real-life adaptation of 'Star Wars: The Empire Strikes Back', 'Casino Royale' and 'Stranger Things'.
Over the years, Secret Cinema has expanded, branching out into different areas of entertainment. In 2011, Fabian launched 'Secret Restaurant', where guests are treated to a gastronomic evening in a specially designed location, adapted to the cinematic concept. However, Secret Cinema isn't just about entertainment. Fabien is also known for his cultural activism and founded 'Secret Protest', a movement to raise awareness of the plight of refugees globally. As part of this project, Fabien installed a temporary cinema in the Calais refugee camp known as the 'Jungle', screening to an audience of over 1000 refugees. Fabien also set up 'Secret Youth', which aims to empower young people through better access to culture. In 2022, Fabien collaborated with Ukrainian pop duo 'Bloom Twins' for a fundraising evening to provide aid to those fleeing the war in Ukraine.