Rehearsals are finished, our cameras are rolling, the show must go on!
Filming for our 50th Year Gala Performance has begun and is off to a flying start.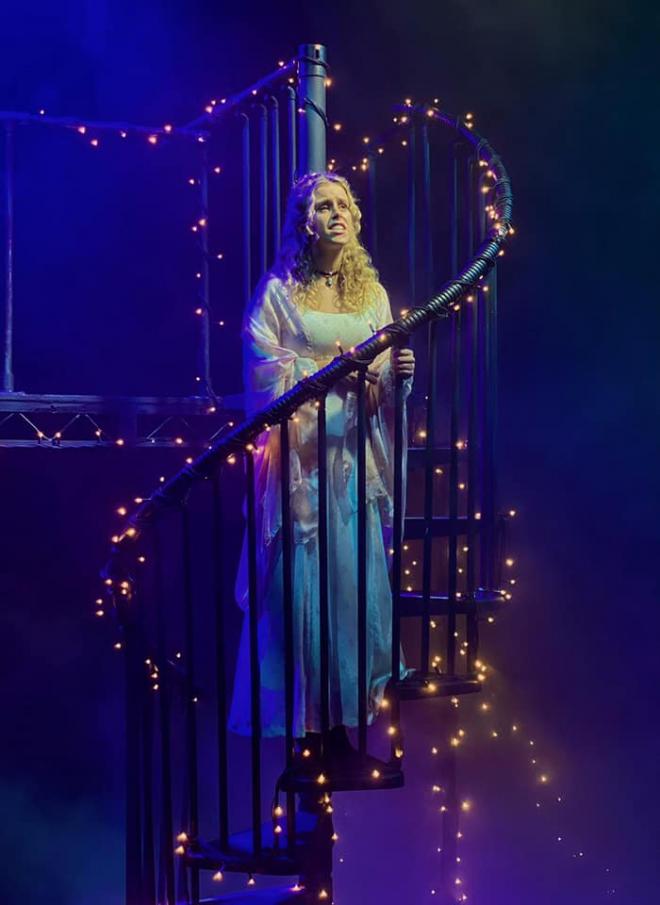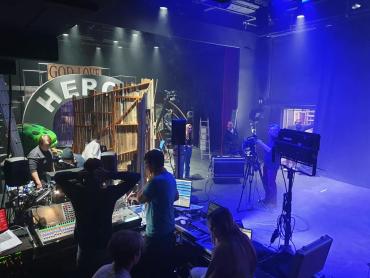 Over the next three weeks our theatre will be be transformed into multiple iconic musical theatre sets, as we take a trip down memory lane to revisit some of the best Hurtwood productions from the last 50 Years.
Each day our Film Academy, led by Luke Gilchrist, will shoot a different number from the show - which celebrates 50 years of Hurtwood in a movie musical spectacle. 
The film, set for release next summer, will include performance from a range of previous productions including We Will Rock You, Grease, Rent and Chicago.
We wish the very best of luck to everybody involved in this production and we can't wait to share the film in 2021!
To stay up to date with the gala, keep an eye on our Instagram and Facebook pages!