Hurtwood Alumna Cassa Jackson has released her 'He's No You' music video following the launch of her debut EP last month. 
The video, directed by fellow Hurtwood Alumni Ben Radcliffe and Max Boast, premiered on Cassa's YouTube this morning, and stars Class of '18's Daisy Jelley alongside Max Longmuir in a full collaboration of Hurtwood talent.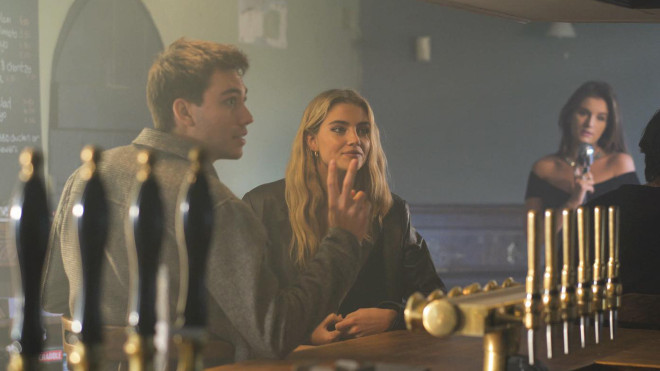 The song was first released as the title track of last month's EP, featuring alongside four others including 'Beautiful Confused'. Both 'He's No You' and 'Beautiful Confused' were also featured on CW series 'Pandora' earlier this month.
To keep up with all of Cassa's releases, follow her on Spotify and subscribe to her YouTube Channel.
We're incredibly proud of everyone involved in this video and cant wait for more!
Watch the Full 'He's No You' video below: