What is Project YouTube? To put it simply, it's the combination of our very own Music Youtuber Rex Pearson and students of Hurtwood House.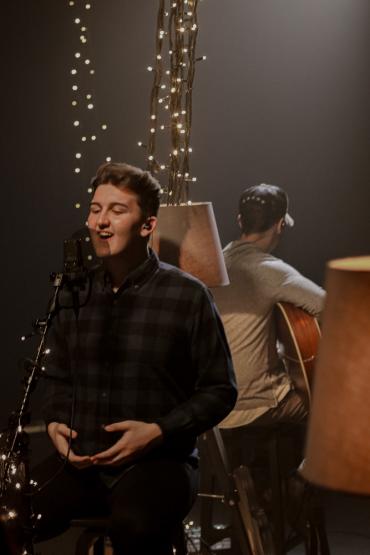 The project brings together mainstream musicians, celebrities and a new generation of online celebrity Youtubers to collaborate on some incredibly unique music videos featuring some of our very own gifted students.
Project YouTube offers a chance for our musical students to be placed on a platform with over 50,000 subscribers and to be seen by the world. We will also be bringing together a number of other departments and students to provide real world experience with their resulting work seen by thousands of people.
From covers of classics such as 'I Say a Little Prayer', 'Superstition' and 'Imagine', to recent chart toppers like 'Someone you Loved' and 'New Rules' the possibilities are endless. 
Keep up to date with all of our Project YouTube releases by subscribing to the channel right HERE!