Congratulations to Hurtwood alumna Homay Schmitz who has written the orchestral arrangement for the Euro 2020 England football anthem by Krept and Konan.
A release date for the official England song hasn't been announced just yet. but part of the track featured on the 'We are England' documentary on BBC1 last night.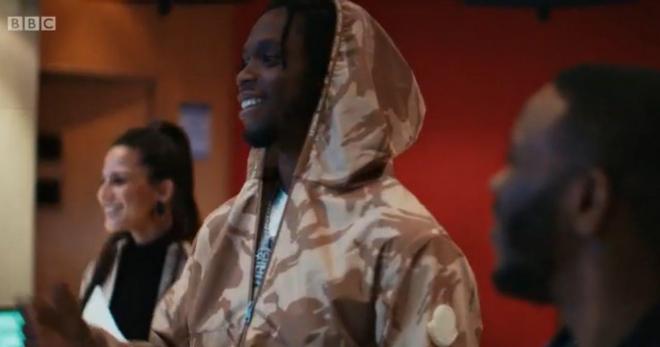 The documentary followed the Rap duo's process right through to recording the song - with Schmitz playing an integral part in the orchestration of the track.
Great work Homay! We can't wait to hear the anthem!