Let's take a look at the success of business entrepreneur Abbas Dayekh, who founded Nigeria's leading food delivery service company 'OyaNow' which caters to over 200 million people.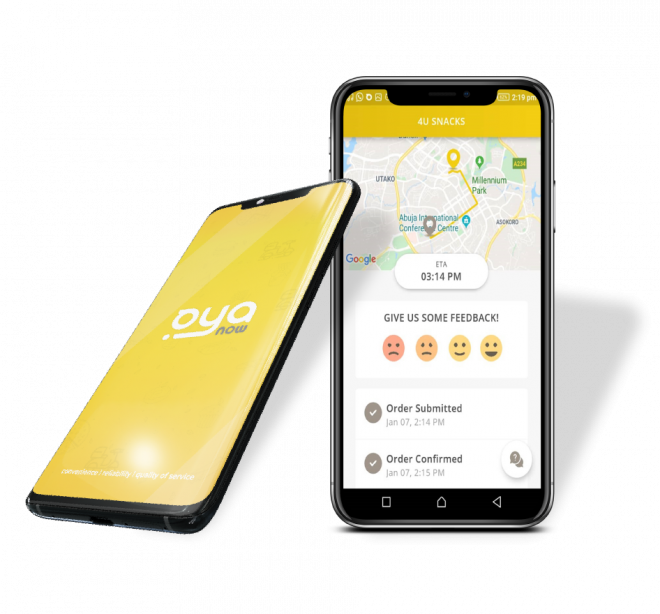 'OyaNow' is a one-stop solution for all delivery and professional services including food, medical care, laundry and cleaning services, all facilitated through its mobile app. Abbas won the 'People's Choice Award' at the 2020 Real Innovation Awards at the London Business School.
Abbas was the fourth member of his family to join Hurtwood, studying Economics, Business and French. With a degree in Business Management from Regent's University London and a year working in the family business under his belt, Abbas branched out on his own. Like many a successful entrepreneur Abbas failed in his first business venture, losing a significant amount of the money his mother had lent him to kick-start his entrepreneurial journey. Having explored the markets in China, he returned to Nigeria in 2016 to launch 'OyaNow,' similar to Deliveroo which was unavailable there.
Although 'OyaNow' faced its fair share of struggles between 2016 and 2020, Abbas managed to keep the business afloat with additional capital from investors, who saw potential in the business plan. When Covid struck, Abbas found himself in the right place at the right time and the turnover of 'OyaNow' skyrocketed overnight. The increased demand for fast food delivery and other services during the pandemic resulted in a remarkable growth rate of 10,000%. Abbas has more than paid his mother back in the form of valuable stock in the company.
Abbas recently returned to share his rollercoaster ride with our Hurtwood students. Reflecting on his time here, he described Hurtwood as a place that 'provided a great steppingstone to adulthood' and one that 'prepares you for real-life and the working world'. He stated that connections he made during his time here greatly impacted his business opportunities and ventures, claiming that 'your network is your net worth'.