Let's take a look at award winning film producer, Finn Bruce whose new feature film 'Sumotherhood' is released today (13/10/2023) in conjunction with Paramount Pictures.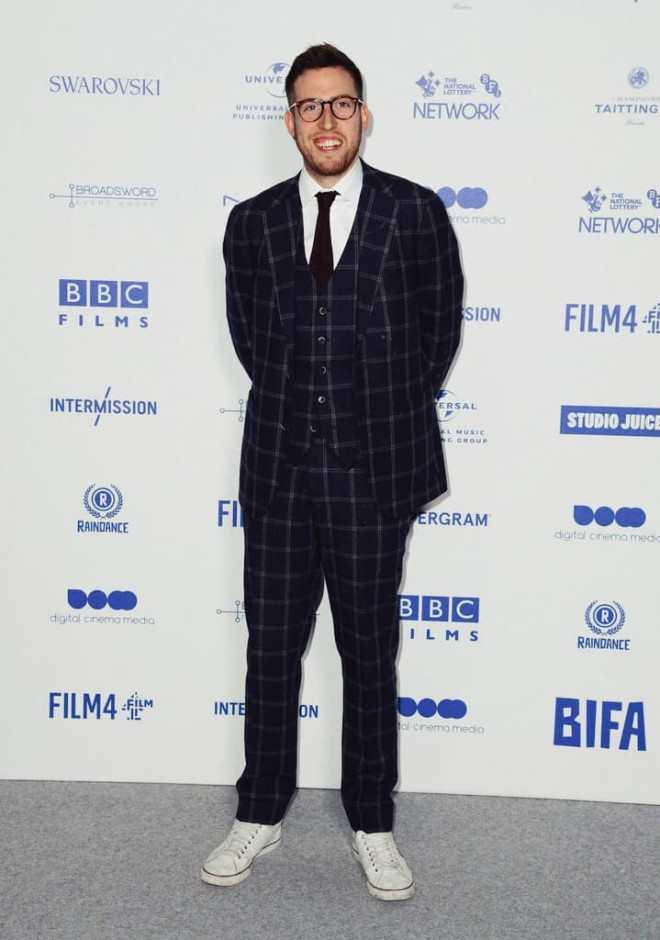 Amongst its star-studded cast are many household names such as Jennifer Saunders, Denise Van Outen, Ed Sheeran, Peter Serafinowicz and even Jeremy Corbyn. Until this release, Finn was most famous for the 'Paul Dood's Deadly Lunch Break' released on Sky Cinema to critical acclaim. His work received 'Best Feature Film' and 'Best Comedy' at the prestigious Toronto After Dark Film Festival and the 'Final Draft Screenwriters Award' at the SXSW Film Festival.
Winding the clock back, Finn came to Hurtwood in 2008 to nurture his love of acting, but it was the headmaster Cosmo Jackson's advice to take Media Studies alongside Photography and Music Technology that changed his life. Discovering a new power to portray a narrative, he joined Hurtwood's Film Academy directing and producing documentaries which cemented his decision to go into the film industry. He reports that until Hurtwood he was "disillusioned with school, but after making thrillers and pop videos in the TV studio and post-production editing suite, he realised that film was his true calling".
After Hurtwood, Finn worked on various films and TV productions learning the world of working 'on set' at shows including Top Gear, Downton Abbey, X Factor and Les Misérables.  He was hired by the film financier Nicola Horlick gaining the chance to work with Oscar-nominated producers in Los Angeles such as Shaun Redick & Ray Mansfield (Get Out, BlacKkKlansman.)  He even landed his first role as an assistant producer, collaborating with renowned names in the industry like Mario Testino, Sky News and Blink TV.
After spending a few more years as an Investment and Development executive for Horlick, Finn set up his own production company 'Belstone Pictures'. Belstone's first feature film was 'Tank 432' which was subsequently sold to industry giants Netflix. During this time Finn oversaw the physical production and sales on many commercially and critically successful films, raising over £1m of independent equity, including a healthy investment from his old headmaster.  Finn's film 'Tucked' earned awards at the LA Outfest, Naples International Film Festival, Out on Film Festival amongst others. Finn was nominated for 'Breakthrough Producer' at the 2019 'British Independent Film Awards' and the rest is history.
Finn regularly comes back to Hurtwood to talk to our Media students about how to get into the Film industry and the business which underpins it.