Another year, another muse competition - and we were hugely impressed by the entries.
This year the competition focused on the theme of identity and our students were asked to submit poems, words and photos that answer the question 'Who are You?'
And was THAT questioned answered?! Check out the full list of winners below:
Up and Coming Award - Evelyn Amissah
Strongest Voice Award - Evie Woodhatch & Hayley Dodd
Best Image Award - Benjamin Martinaud Castro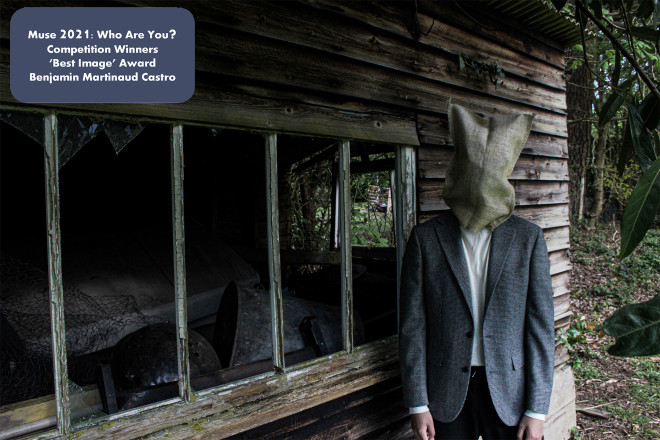 Most Accomplished Poem Award - Lily Norris Dugdale
Most Truthful Award - Meadow Armiger
Text and Image Award - Stasy Kozhokina
Huge congratulations to all who entered and a big thank you to Sam and Louise for organising the competition!