Huge congratulations to Hurtwood alumnus Bobby Windebank for landing his West End debut in 'Joseph and the Amazing Technicolor Dreamcoat'. 
Bobby will take on the role of Simeon in the Lloyd-Webber/Rice musical, as well as being first cover Pharaoh.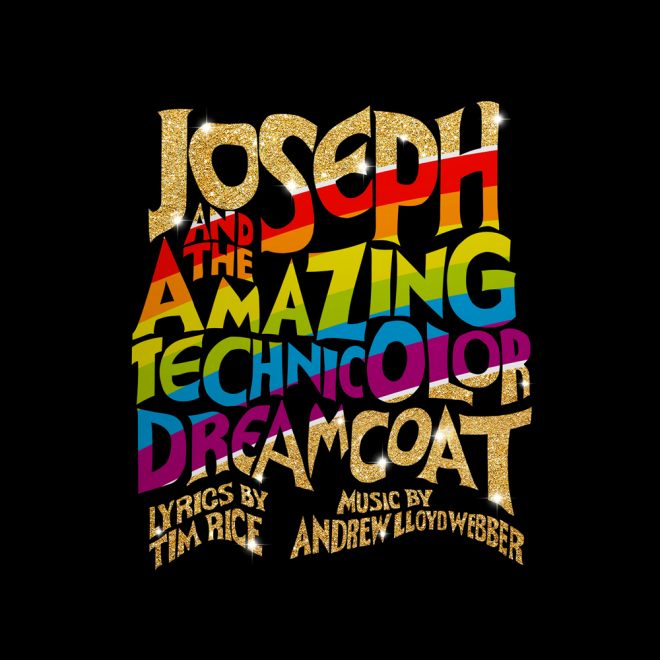 The show opens at the London Palladium on July 1st and will run for a limited time. 
Well done Bobby! We can't wait to see it!