With 19 music videos in 19 days It's been a busy November here at Hurtwood!
As ever, we are blown away by the standard of work produced by our second year media students and can't wait to see the finished videos!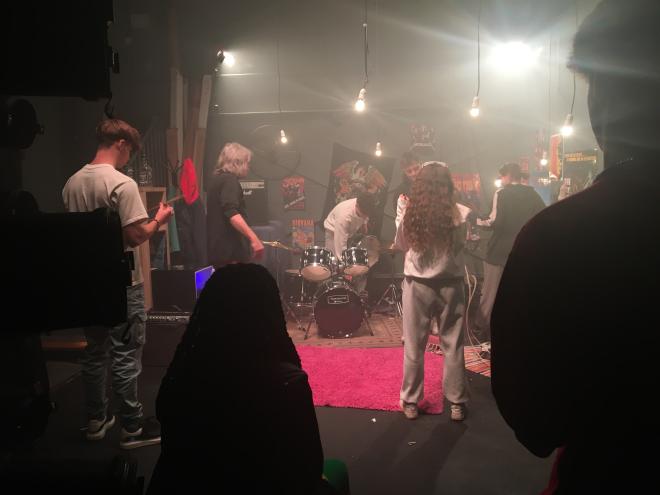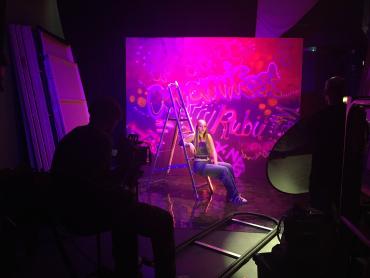 Congratulations to everyone involved in the shoots!
Keep your eyes peeled for our release date!