We would like to say a huge thank you to everyone who donated to our collection for the Cranleigh food bank.
Your generosity, as always, has been amazing and your donations have now been delivered to help make a real difference this Christmas time.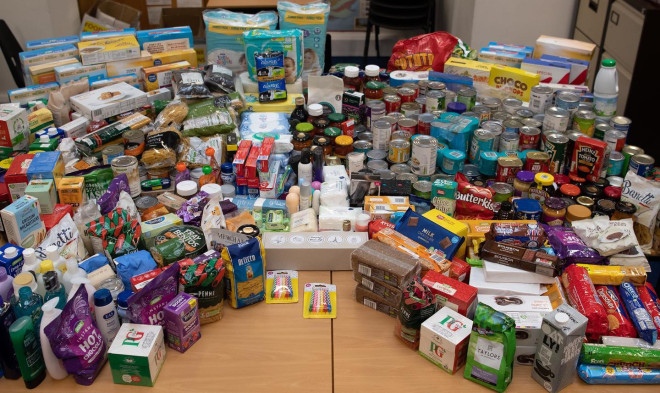 Thank you to Max and the charity committee for starting the donations in a year when people need it more than ever before.
For more information, or to help in anyway you can, please visit cranleighfoodbank.