Hurtwood alumnus Maxim Baldry will be back on your screen next year in Amazon Prime's brand new 'Lord of the Rings' series.
Maxim, who left Hurtwood in 2014, was announced as a member of the cast by @lotronprime on Instagram last night.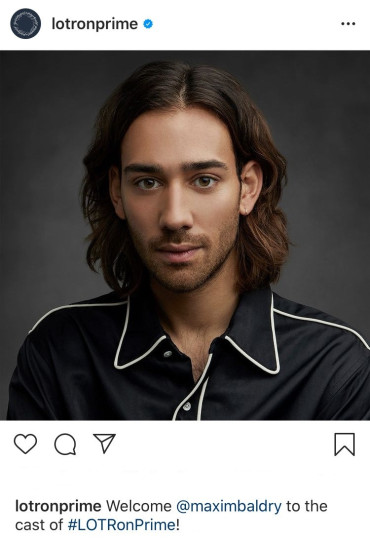 The series, which started filming in New Zealand earlier this year, is set to premier on Amazon's Prime Video in 2021 and, it is understood, that a second season is already in the pipeline.
We can't wait to have you back on our screens Maxim! A huge congratulations from everyone here at Hurtwood!