Discover the serious dedication and hard work that former student, Lauren Weekes, has put into her career in medicine.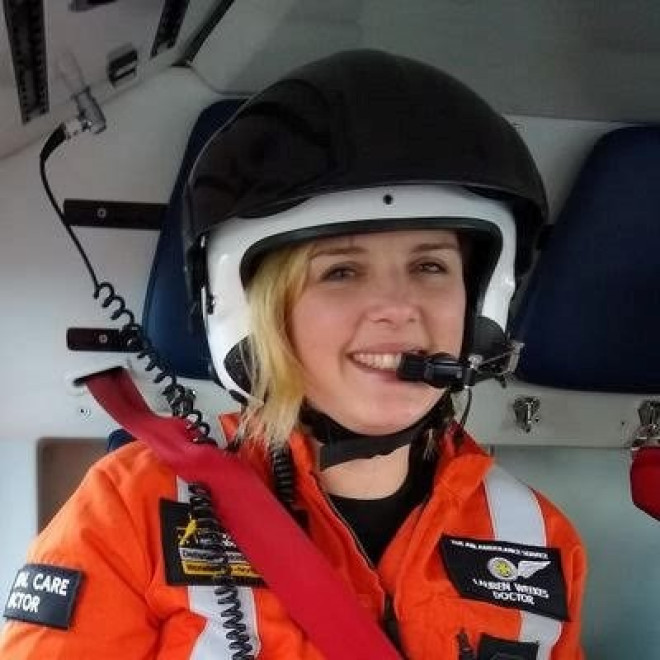 A keen Biology and Chemistry enthusiast at Hurtwood, Lauren knew the medical profession was her calling. She hailed "world class teaching" as a key factor in her success here. Lauren also praised the multiculturalism of the place, meeting and engaging with students from all over the world, with different faiths and backgrounds. We're proud to still have these values at Hurtwood to this day.
After leaving Hurtwood in 1999, Lauren furthered her education studying Medicine at Southampton University, before earning a role at Bournemouth and Frimley Park Hospitals. Lauren continued here before returning to Southampton to plunge into the A&E department, an area she would discover to be her true calling.
Lauren would then take a career-defining decision to move to the Antipodes in New Zealand, which she described as "getting off the treadmill" and setting foot in a whole new environment with new challenges and rewards. 
Although she described working in New Zealand as a "pretty ideal lifestyle", it wouldn't be long before she was flying back to the UK
After returning, Lauren would then take to the skies for Warwickshire and Northamptonshire Air Ambulance Service, pulling all the pieces she learned on the South Coast and New Zealand together.
Hurtwood is extremely proud to have played a part in Lauren's career, and we're delighted to highlight and recognise her success.
Stay tuned for more Hurtwood alumni stories.