Lucy Hammond is making quite a name for herself in the fashion world with her fabulous knitwear designs for the biggest giants in the industry from Kenzo to Burberry.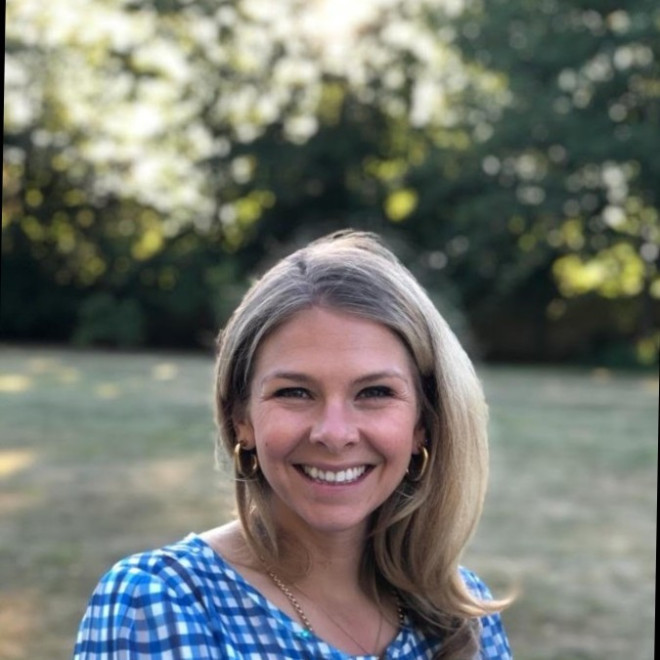 So how did Lucy, who left Hurtwood in the mid-2000s, manage to land her dream job as Senior Knitwear Designer for the Menswear Catwalk collection at Burberry?
At Hurtwood, Lucy excelled in Textiles, Theatre Studies and Media Studies A Levels.  Known for her laughter, creativity and energy, Lucy took every opportunity to help with costume design for Hurtwood's major productions and in the process she became convinced that fashion and textiles were her true calling.  After a foundation at Wimbledon College of Arts, Lucy attained a degree in Womenswear and Design at Kingston University, where she specialised in knitwear and jersey. Her talent was spotted from the start and she was selected to unveil her portfolio at the university's annual Fashion Show.
With immense energy and drive, Lucy worked her way through internships galore at some of the best institutions in the country. Having completed a Master's Degree in Womenswear Knitwear at The Royal College of Art, she started working for knitwear designer Sid Bryan. This is where she really learnt the ropes of design in action, helping in the production of the catwalk showpieces for artists like Giles Deacon, Todd Lynn, Markus Lupfer and Jasper Conran. She found herself helping out with every aspect, from production to collection and show and everything in between. She was also instrumental in helping Bryan set up his own Sibling London.  As if this wasn't enough, she was also working in the theatre with costumes, courtesy of an intro from our very own theatrical impresario, Doug Quinn, working on Evita and Hairspray in the West End and then at the Donmar.
Lucy's next step was a knitwear designer role at Sophie Hulme before making a career-defining move to Paris to work for designer Kenzo. Burberry lured her back to London to work in the influential and fascinating world of the men's knitwear runway collection. She now works in a team under the driving force of creative director Riccardo Tisci; famous for his work at Givenchy. Fashion runs in the family for the Hammonds', as her husband has a parallel role within Alexander McQueen. Together they have the enviable task of seeking out and realigning the next desirable season's set of 'looks'. She credits Hurtwood for helping give her the confidence to take some career-defining steps, saying "I'm not sure I would have had the confidence to have entered this world without Hurtwood."