Check out the journey of Maxim Baldry, whose career is going from strength to strength.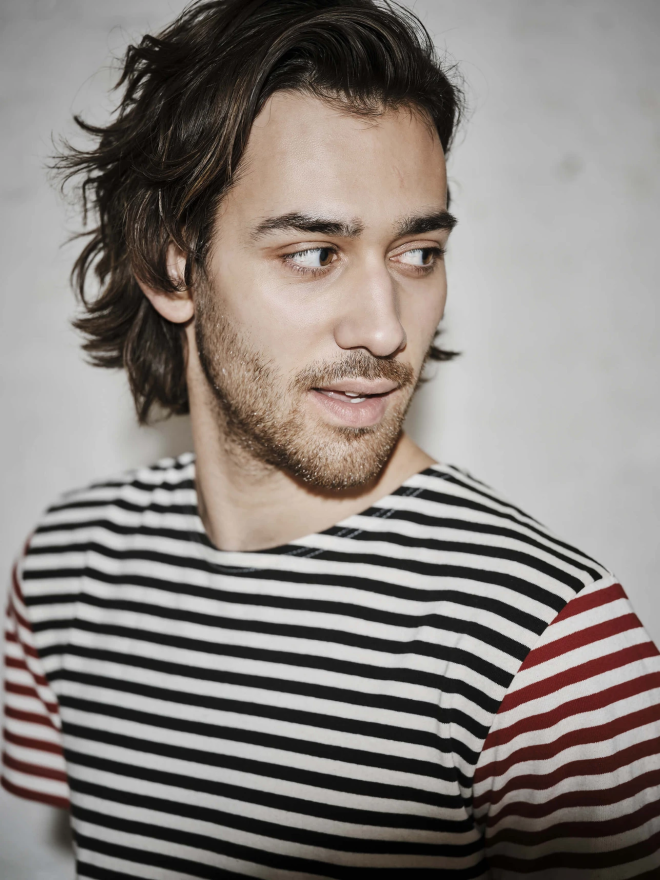 Maxim's journey onto the big screen began even before his time at Hurtwood, alongside Rowan Atkinson no less, as the young Maxim played a key role in the hit film 'Mr Bean's Holiday' in 2007.
With this success already under his belt, Maxim joined Hurtwood House in 2012 with a real hunger to develop his skills. During his time here he shone in a variety of productions and he cites Hurtwood as a place which "doesn't try to make you into a specific type of person. It just brings out who you really are".
After leaving Hurtwood in 2014, Maxim was welcomed into the National Youth Theatre which quickly led on to a successful stint as a regular in 'Hollyoaks'. Maxim subsequently made the switch to the BBC in 2019 where he starred in the popular Drama 'Years and Years' alongside Emma Thompson and Russell Tovey.
Maxim would then go on to appear in 2019's 'Last Christmas' and 'Doctor Who' before landing his biggest role to date, as 'Isildur' in the extremely popular Amazon Series, 'Lord of The Rings: Rings of Power'. He has made Hurtwood proud!
That's not all, Maxim was also honoured with the title of 'Mr Vogue' in Vogue's September 2022 issue. Surely there is still so much more to come from Maxim so watch this space.