Let's celebrate the career of former Hurtwood student Daisy Jelley, who has made a name for herself in both the modelling and acting worlds despite only leaving Hurtwood in 2018.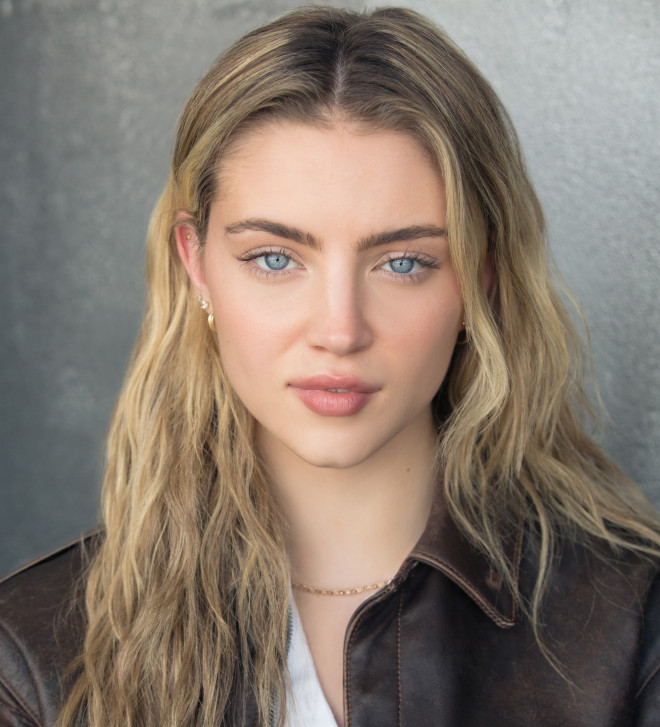 Daisy has worked with all the biggest names in the fashion industry from Prada and Gucci to Burberry and Yves Saint Laurent. When your face is the face of a Charlotte Tilbury campaign on the video screens in Piccadilly Circus you know things are going well. A talented actress, she has already starred in 'How to Date Billy Walsh' 'London Kills and 'Marked Men' which are about to be released. 
Daisy joined Hurtwood in 2016 excelling in Theatre, Media and Dance A Levels. Having done some modelling in her early teens after being scouted by 'Select Model Management London', she was initially interested in a career in fashion design. However, at Hurtwood her horizons changed and a whole new world of possibilities opened up. Although at first shy, she began acting and dancing in fellow students' pop videos and thrillers and before long her apprehension of performing evaporated. Thereafter she took every opportunity to be on stage at Hurtwood. She loved being in 'Rent' and 'Urinetown' and was in all the pop concerts and dance shows.
After leaving Hurtwood Covid struck, but Daisy utilised the power of social media and platforms like Instagram and TikTok to accelerate her career from home. Amassing an astounding 2 million followers across these platforms, opened many doors for her. Her modelling career skyrocketed and soon she was modelling for Pepe Jeans, Slazenger, Estée Lauder and Jack Wills to name but a few. She has also collaborated with industry giants such as Dior, Armani, Dolce & Gabbana and Tommy Hilfiger.
Drawing upon the acting skills she cultivated at Hurtwood, Daisy made her screen debut in 2021 appearing in the film 'Better Get Better' and 'How to Have Sex' in 2023. Daisy is now concentrating on her acting and has secured roles in a horror film, TV series 'London Kills' and an upcoming Paramount + project which are still top secret. Watch this space……