Check out the story of TV and Movie star, Jack Huston.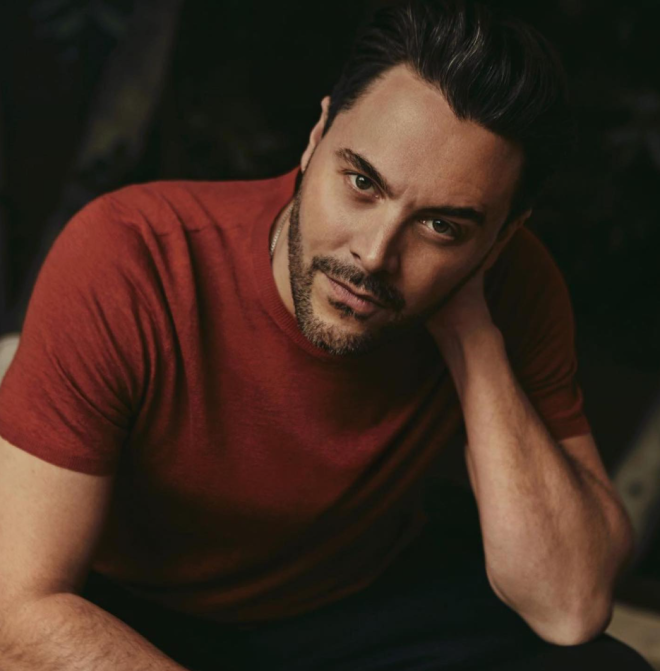 Jack's journey started at Hurtwood in 2001 where he starred in our production of 'Guys & Dolls'. He also appeared in 'Accidental Death of an Anarchist', as a leading role alongside future Hollywood Megastar Emily Blunt.
Following Hurtwood, it was TV that came calling and before long Jack had made his screen debut in the Series 'Spartacus' in 2004, portraying Flavius. This would lead to numerous roles in TV shows and movies such as the lead role in the film 'Neighborhood Watch', plus key roles in 'Shrooms', 'Outlander', 'The Garden of Eden' and in the TV Movie 'Miss Austen Regrets'. 
It would be in 2010 when Jack would land a role in the blockbuster saga of 'Twilight', in the third instalment portraying the villain Royce King II. This would ignite Jack's career in the States and soon he had appeared in 'American Hustle', 'Ben-Hur', 'House of Gucci' and Martin Scorcese's Netflix hit 'The Irishman'.
Alongside these big screen productions, Jack also had other major credits in TV such as playing Odis Weff in Amazon's 'Fargo' and Richard Harrow in the HBO series 'Boardwalk Empire'.
Jack has also been tipped to be the next 007 so stay tuned for news surrounding that later this year.