Congratulations to B Webb for taking home the trophy on Monday's Sports Afternoon.
The team place in each event to secure the gold, with a spirited Ewhurst Place team taking second.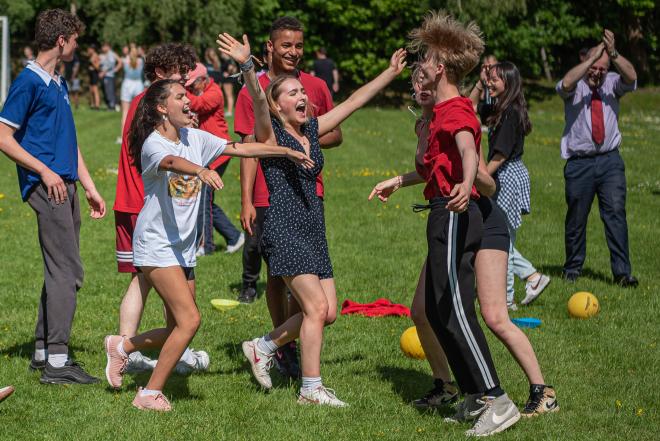 1st place finishes in Dodgeball, Rounders and Relay and a 3rd in Volleyball secured the victory, on an afternoon when they dominated proceedings. 
A win in Volleyball was enough to secure second spot for Ewhurst Place, while Day House left it to the final event, the relay, to cement their position in third.
Well done to everyone who got involved and a huge thanks to all who organised the events!