Hurtwood House has always been internationally minded. We are proud of our diverse and international student body and through it, the connections we have developed with several different countries around the world.
China, the source of many impressive Hurtwood students over the years, is one country we have had especially close ties to and we have now established a network of sister schools in China under the banner "HD Schools" in partnership with the educational body, Elite K12.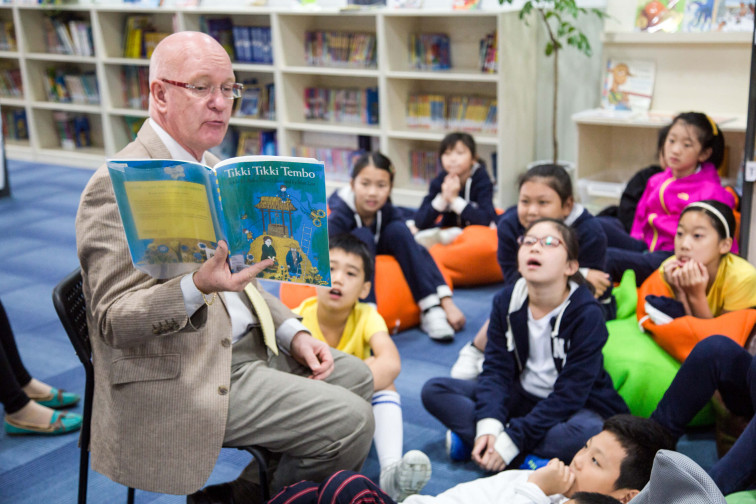 The Hurtwood network in China brings several benefits to our school community in the UK, such as opportunities for inter-school student and teacher collaboration and cross-cultural sharing of ideas and practices. As China becomes an ever more significant global economic, political and cultural power, our network of Chinese sister schools enables our students to further their understanding of this fascinating and important nation.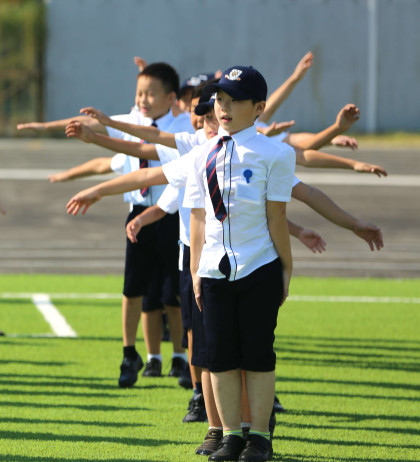 Our partner in China, Elite K12, is responsible for the day to day management of the schools, and it is rewarding to see so many Chinese students benefiting from a first-class education, founded on the same unique values and ethos as Hurtwood House.
All of our sister schools in China offer students a fully bilingual education that blends the best of British and Chinese curricula. The School provides students with a broad and balanced learning experience - one in which tradition meets creativity and East meets West.