Hurtwood alumna Hermione Cameron (2009-11) has just published her first poetry collection 'Recipe for Being a Woman'.
She has also been shortlisted for the Bridport Prize 2017, for a poem in her collection entitled 'Not Always Grey'. The Bridport prize is one of the most sought-after international creative writing awards and is today the one of the richest open submission poetry and prose competitions with categories for poetry, short stories, novels and, since 2010, flash fiction.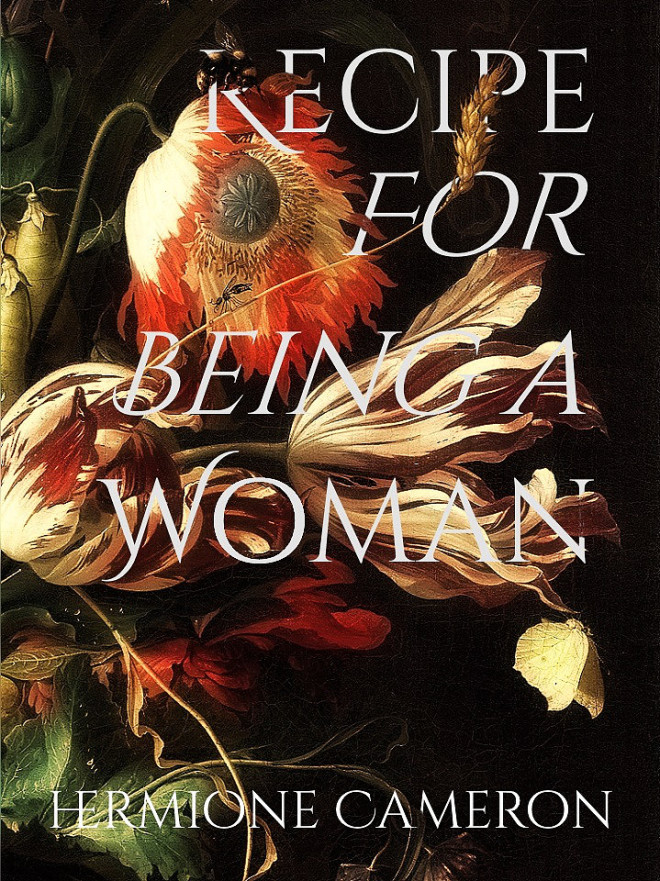 Recipe for Being a Woman is a remarkably honest, insightful, and empathetic exploration of the psychology of loneliness and difference. Approaching such difficult subjects as class, depression, neurotypicality, consumption, and religion with grace and authenticity, she leads the reader through a series of carefully connected arcs: past relationships, childhood memories, identity crises, and the elusive, intangible process of putting her voice to words.
Illustrated throughout with pen and ink drawings by Louise Armour Chelu, this bold and moving collection heralds an important new voice.
Hermione lives in London and works as a poet and writer. She has been published in IamHipHop Magazine, Flight Journal, and the Goldfish Online Journal.
She remembers her time at Hurtwood fondly and is particularly grateful to Terry, her English teacher, for encouraging her in her creative writing.
If you would like to support Hermione and enjoy her poetry, her book can be bought at: www.ampersandpublishing.co.uk/new-poetry