Ania Magliano-Wright left Hurtwood in 2016  and went on to Cambridge University, where she discovered her love for comedy. 
After getting a taste of being on stage at Hurtwood by hosting the Charity concert and the Rock Concert, Ania's career in comedy took off.  She regularly performs stand up and sketch comedy with the Cambridge Footlights and has toured around the UK and USA in a sketch show called 'Dream Sequence', which had a sell out run at the Pleasance during the Edinburgh Fringe.
Ania recently completed her debut 30 minutes of stand up in Cambridge, which received 10/10 and 4.5 star reviews.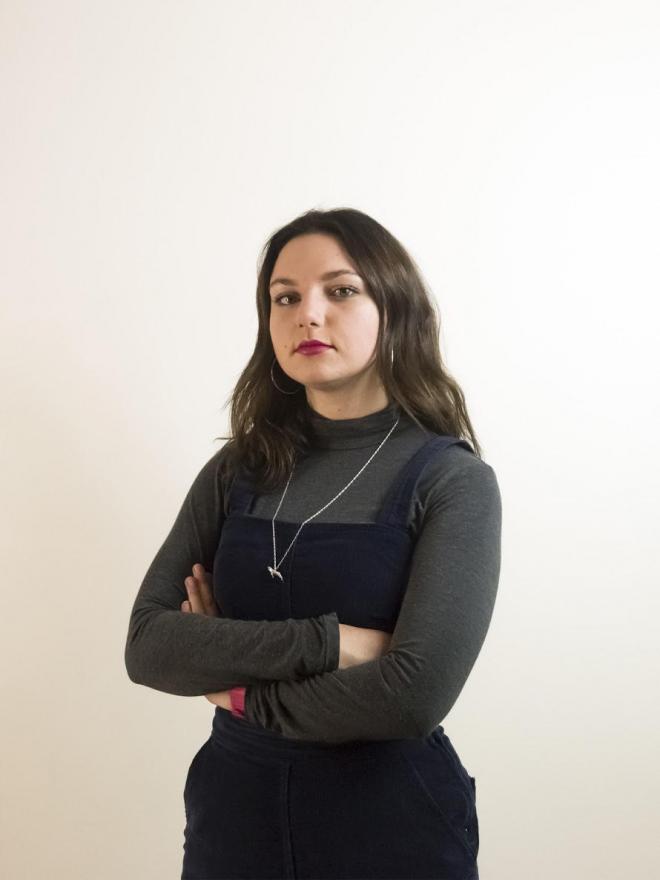 She has fond memories of her time at Hurtwood - "the relaxed atmosphere definitely enabled me to pursue my creativity and it was great to be surrounded by lots of people with a good sense of humour. I also got a few good tales for stand up material!"
Ania is competing in the Funny Women Regional Final on the 23rd of February at Hoxton Hall:
https://www.hoxtonhall.co.uk/book/55002/
and in the Leicester Square Theatre Sketch Off:
http://www.leicestersquaretheatre.com/sketch-off/ 
You can see her in action at her stand up shows in Bristol and London, and at the the Edinburgh Fringe later this year.
To stay updated, follow her on twitter @AniaMags