Hurtwood Alumna, Ella Denton, has been listed by The Evening Standard as one of 7 of London's most inspiring young people who are changing the capital.
It is a hackneyed myth that youth is wasted on the young. For every obstreperous Kevin the Teenager, there will be another charged with entrepreneurial spirit and the sort of idealism that withers on the vine after 25. Moreover, this cohort has the technological acumen (not to mention the energy) to turn their ideas into success.
This is the spirit of Young Progress Makers, an event presented by the Evening Standard and the Roundhouse on January 25. The day will feature micro-talks, panel discussions and performances designed to give a voice to young Londoners. Ella is one of seven of the young grassroots campaigners, entrepreneurs and artists speaking, debating and performing on the day who think there's more to youth than lolling about in front of Netflix.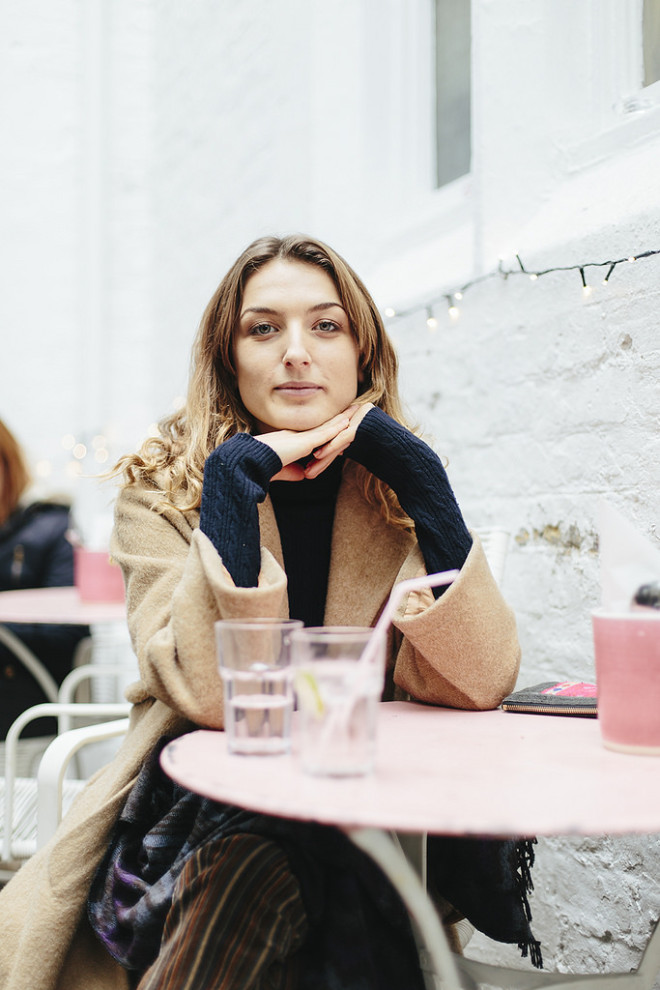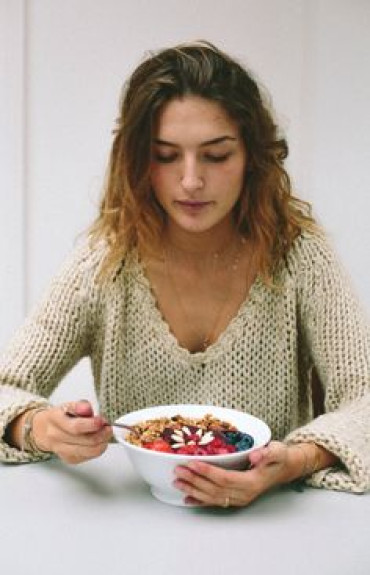 The 2014 film Cowspiracy was a turning point for 22-year-old Ella Grace Denton. She had already been using Instagram to address mental wellbeing — amassing a respectable audience — but it was after she watched the zeitgeist sustainability documentary and began to post more about the impact of the meat and dairy industry on our planet that she started to amass a real following. 
"That's really when I started to experience the positive effect I could have through Instagram," she explains. Now, she has 214,000 followers on her personal account — and almost 10,000 more combined across @SageMeBaby, an online Seventies vintage boutique she runs, and @StoriesBehindThings, an account she set up with friend Jemma Finch to champion sustainability in the fashion industry. Together, the pair runs the UK's biggest clothes swapping events. Like every hyperactive success story of her generation, her work doesn't stop there: Denton is also working on a single, and creating a jewellery line with Made. 
"Social media allows us to find other people who feel similarly," she explains, "and I really believe that if you want to start something, you have strength in numbers and multiple brains." 
She concedes that Instagram can be used superficially, but is similarly passionate that it could be used as an emphatic force for change. 
"There is so much power in social media and having the ability to build communities around messages," she says. "Power has been given to the people via technology and I think with the state that our planet is currently it would be amazing to see people taking personal responsibility for their role in it."