Created by Hurtwood alumni, The Faces of Glasgow's Heroin Crisis is a short, hard-hitting documentary which highlights Glasgow's ongoing problem with heroin addiction.
The documentary, made by Kai Gillespie and Lucas Smith, follows several current addicts, all residing in Glasgow, who share their stories with the viewer. We hear first hand about how they were first introduced to heroin and the effect it has had on their lives.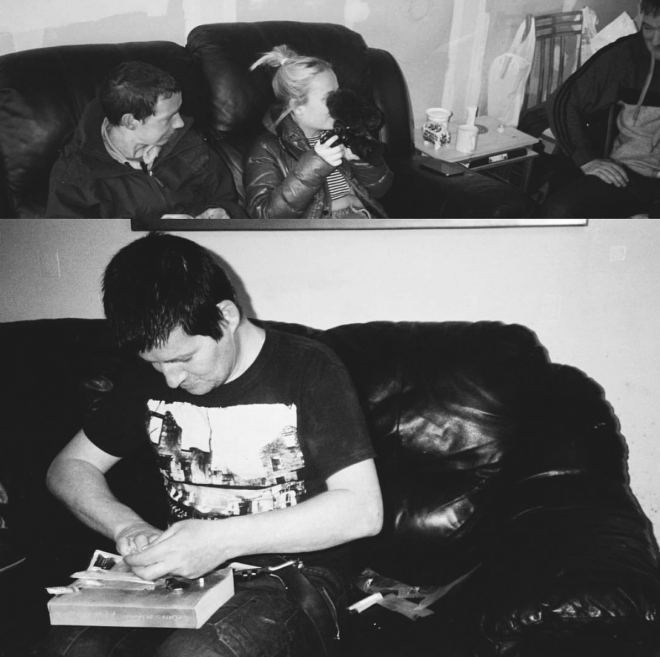 This sensitive subject is dealt with professionally and the film makers are heard asking questions only occasionally, allowing each individual to express themselves. Before long, you feel as though you know them personally and as each character evolves, their Glaswegian humour begins to shine through. Finally, we hear about what direction they see their lives and their relationship with the drug taking in the future.
To watch this eye-opening documentary click below:

Keep up to date with Kai and Lucas' new projects here: