A1 student Massimiliano Mastrangelo has been named one of the youngest Creative Directors in the world after producing a handbag collection under his luxury brand, Lisiánthus.
The collection is made up of four models: Miss Rutherford, Rorò, Micro Rorò, Contrasto. The leather creations express "minimalistic ideas through simple shapes and strong lines".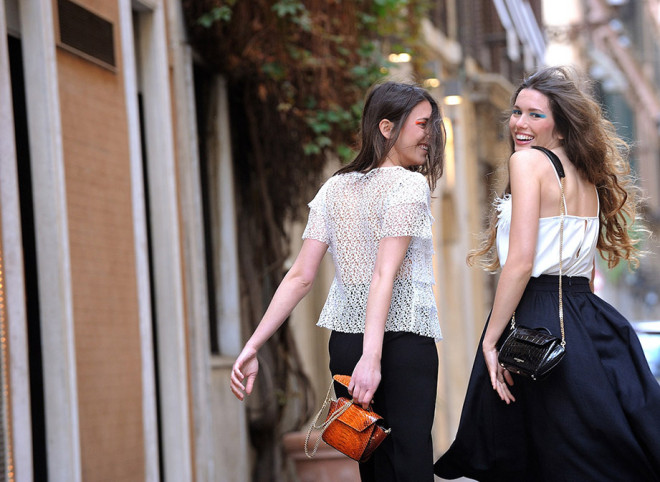 Max was drawn to Hurtwood because of the "sense of community" he felt when he came for his interview: "I knew studying at Hurtwood would be like being part of a family, in other schools I'd just be another student". He's here to study Art, Textiles and Business and while he's looking towards a future in the fashion industry, he's also open to the new directions the next two years could lead him. 
Have a look at his collection here: www.lisianthusroma.it