We are delighted to announce that Hurtwood House is extending its international family of schools to Malaysia, with the opening of Hurtwood House Kuala Lumpur (HHKL) in September 2019.
HHKL will offer Malaysia's capital an outstanding UK-style independent school education in premium facilities. Initially for boys and girls aged 3 to 7, HHKL will extend across two campuses – the Pre-Prep School will open in September 2019, with the intention of opening the Prep and Senior School for 7 to 18 year olds on a nearby site in 2021.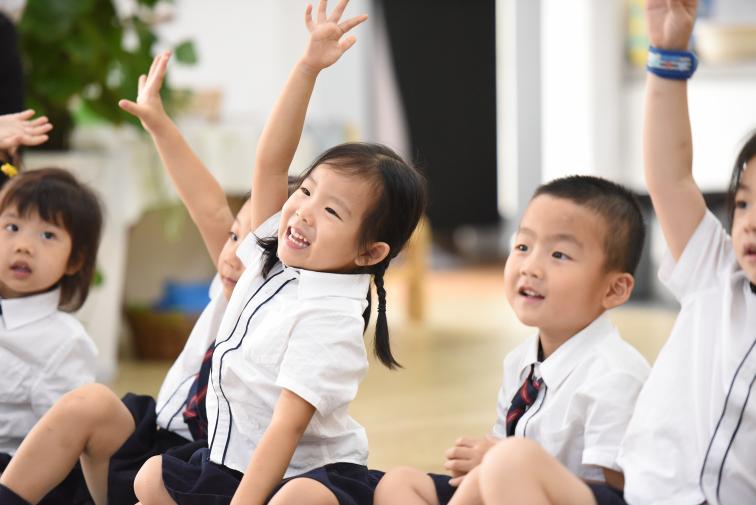 HHKL will provide its pupils with the best elements of a UK-style independent school education within the rich cultural context of Malaysia. As we do in the UK, the School will encourage innovation and creativity, while retaining key traditional values. HHKL will provide pupils with a gateway to the world's very best universities and place a great emphasis on the personal development of each pupil as they progress through the School.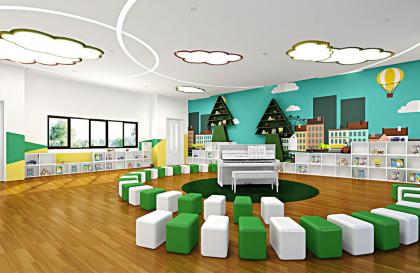 Based on the framework of the National Curriculum for England but enhanced by Hurtwood's high expectations and creativity, HHKL's curriculum will offer pupils a seamless education pathway from Nursery through to IGCSEs and onto A levels. The School's academic curriculum will be complemented by a broad co-curricular programme designed to ensure all pupils discover interests and talents beyond the classroom.